Join CLPA today to participate in organized play, leagues, friendships and more.

Through local support, we promote the sport of pickleball for all ages and abilities.
We built a six court pickleball center in Ironton, MN. Now for the finishing touches.

Contact the Cuyuna Lakes Pickleball Association for more information.

Our mission is to advocate for healthy living, exercise, social interaction, sportsmanship and fun.
We promote the game of pickleball in the Cuyuna Lakes area for all ages and abilities.
We provide education, training and special events to enhance recreational and competitive play in a dedicated and safe environment.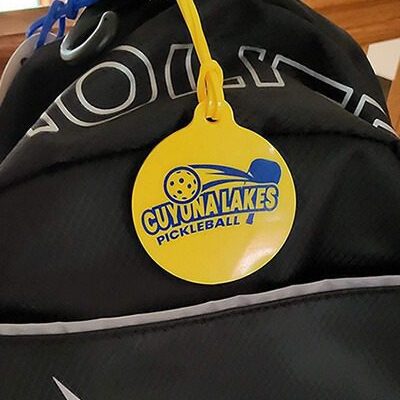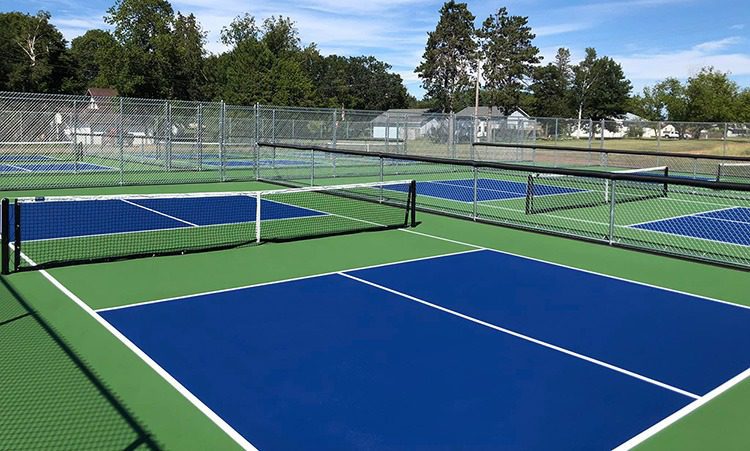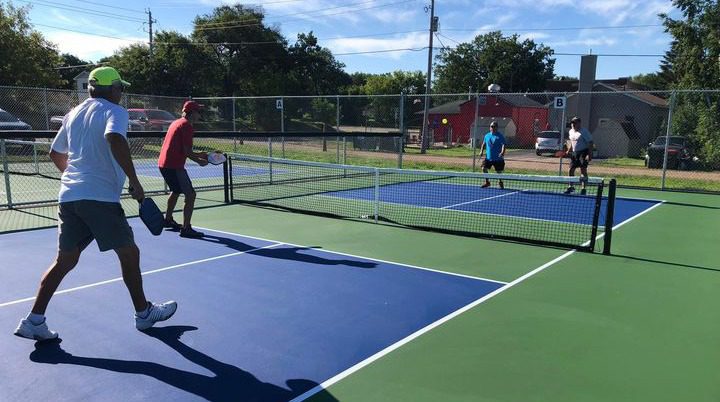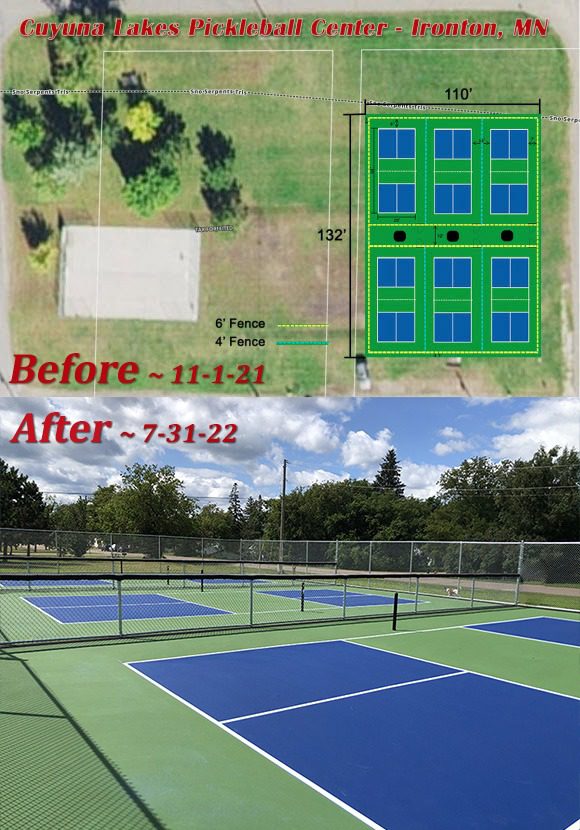 Our Goal Was To Build This Facility in Ironton, MN.
With the generosity of the City of Ironton, local businesses and YOUR support, we got it done in just nine months!

We will continue to fund-raise to add features to the facility. Thanks to all!!

Join the CLPA.

It will only take a minute!