Thank you for considering a donation to Cuyuna Lakes Pickleball Association!
Phase One is complete as we have active play on our beautiful new six court facility in Ironton, MN completed July, 2022.
There are a number of enhancements to embellish the facility and make it fun and comfortable for all.
We continue fundraising for tables, umbrellas, concrete slab on the east side, benches, paved parking area on east side, windscreens, bathroom facilities, water station, tree-planting, and much more. So please help us as continue to complete this great activity center!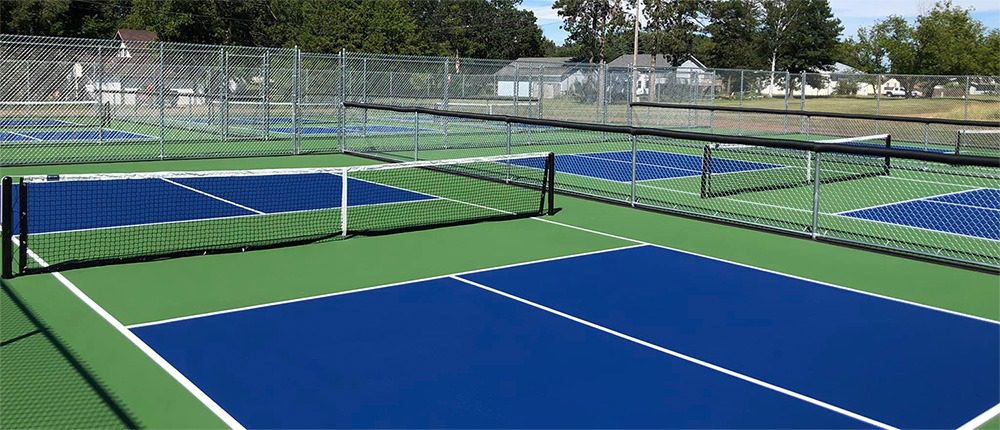 Cuyuna Lakes Pickleball Association is a registered 501(c)(3) public charity (EIN 87-3759460). Donations to CLPA are tax deductible.
Fill out the Donation Form Below or use Venmo for contributions.
CHECKS MAY BE WRITTEN TO
:  Cuyuna Lakes Pickleball Association
MAIL TO: Cuyuna Lakes Pickleball Association PO Box 264 Crosby, MN 56441
The approximate cost to construct the Ironton pickleball center was $175,000. Once you make a donation, you will receive a thank you letter for your records.
This donation area is not intended for membership joining or renewal.
Please go to
Membership
– to become a member of CLPA or to renew your membership.
We are truly grateful for your support!

We accept Credit Cards, Checks and Venmo (Scan QR in form below).
CLPA DONATION FORM BELOW